word from leader
Great experiences
build great brands
Future Consult is an engineering house of experts specialized in providing design services and all engineering consultancy, infrastructure engineering, project management, and implementation supervision in the Middle East region.
We affirm our keenness to provide our services with the best quality and in accordance with international standards to meet the vision and needs of our customers. The customer is fully satisfied with the efforts of a team of professional engineers. We also affirm our commitment to adding value to the engineering field and building mutual trust with our customers.
We always look forward to achieving continuous improvement in the performance and products provided by Future Consult.
Furthermore, we remain true to the same principles upon which our company was founded over 25 years ago to provide superior service to our customers.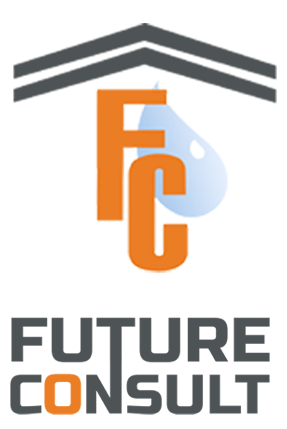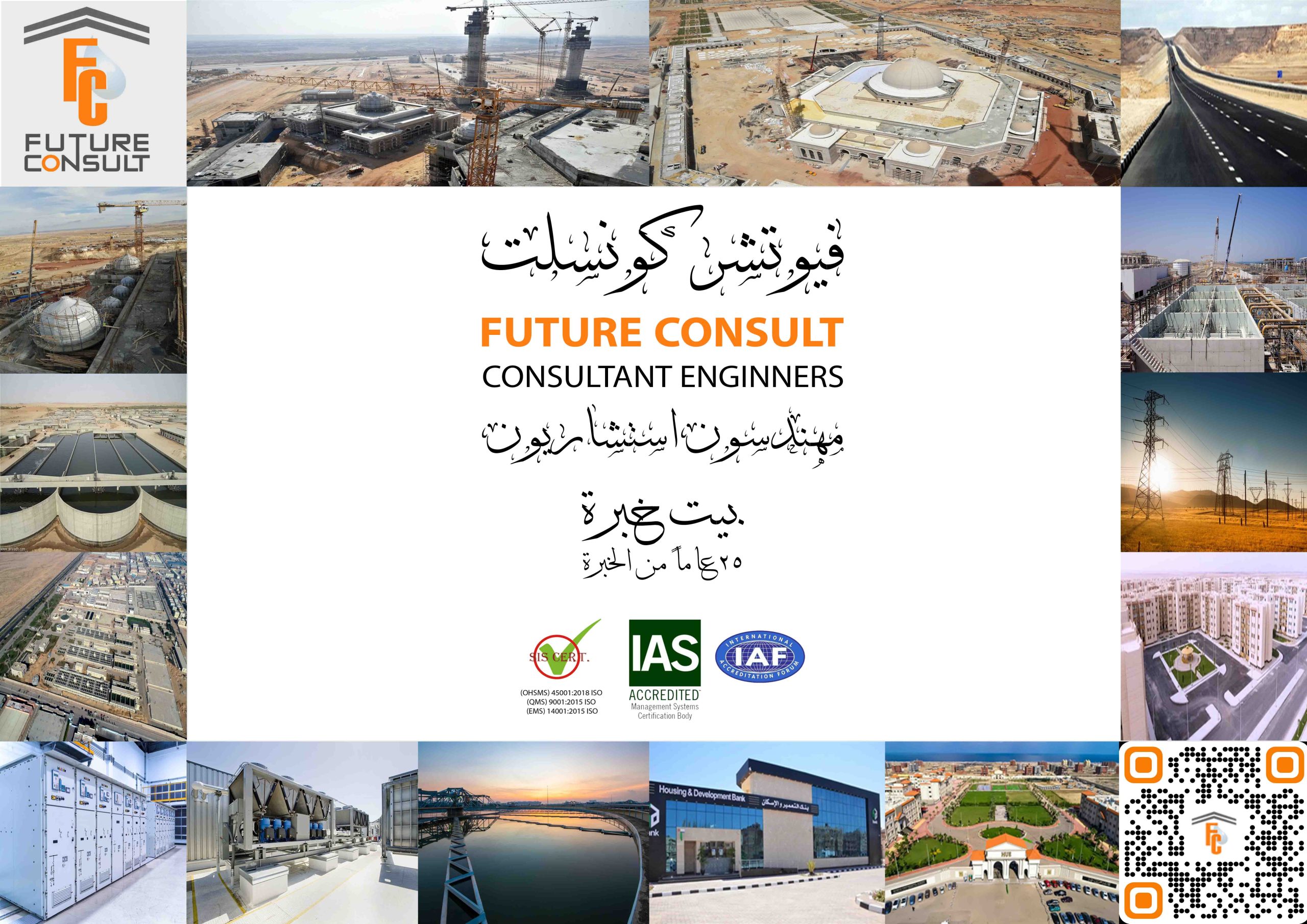 resource
Download a company
brochure
our projects
Featured work
The best engineering consultancy
company since 1999